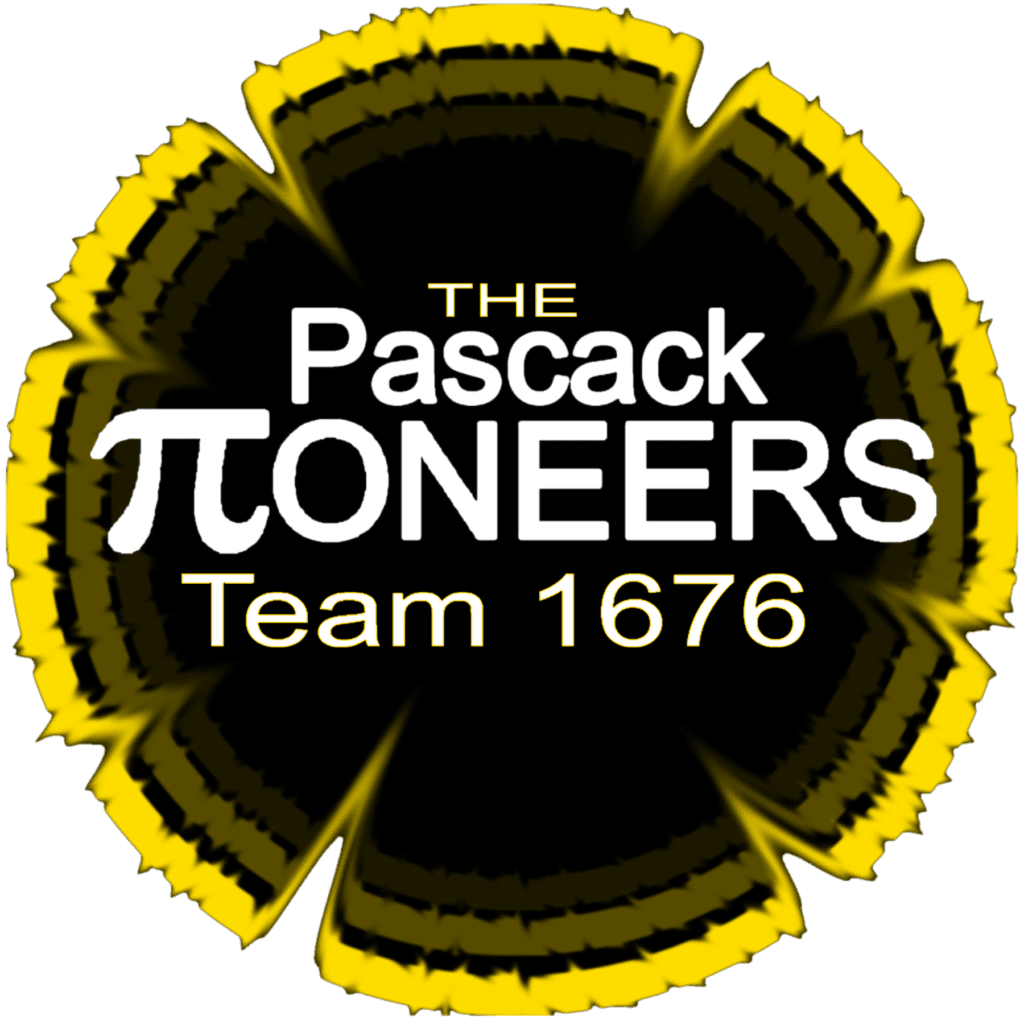 Once a Pi-oneer,
Always a Pi-oneer.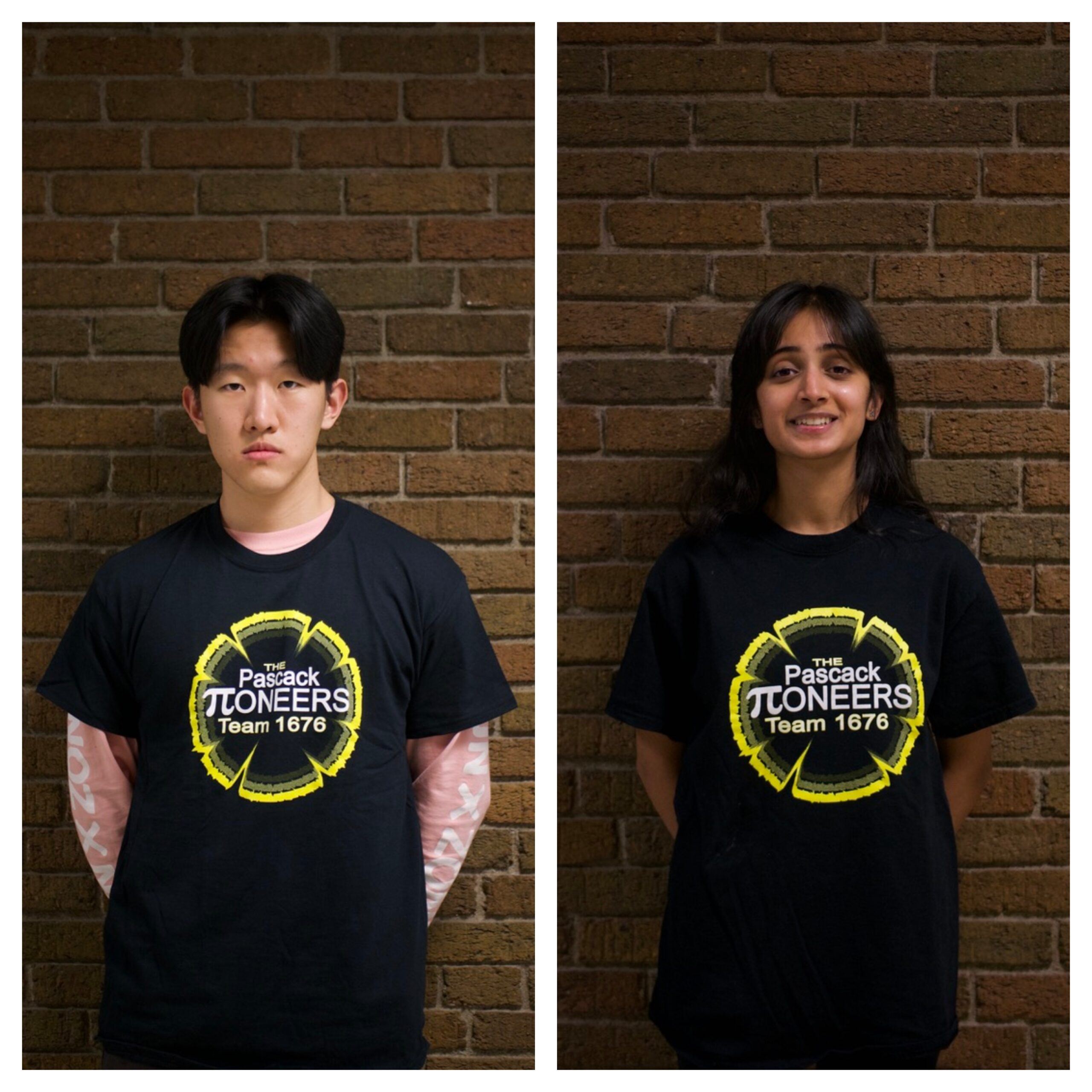 Congratulations to the Pascack Pi-oneers Senior Award Scholarship Winners!
Pascack Hills High School – Nathan Lee – The Cynthia Henrich Memorial Scholarship Award
Pascack Valley High School- Sharanya Devarakonda – The Dave Tedesco Scholarship Award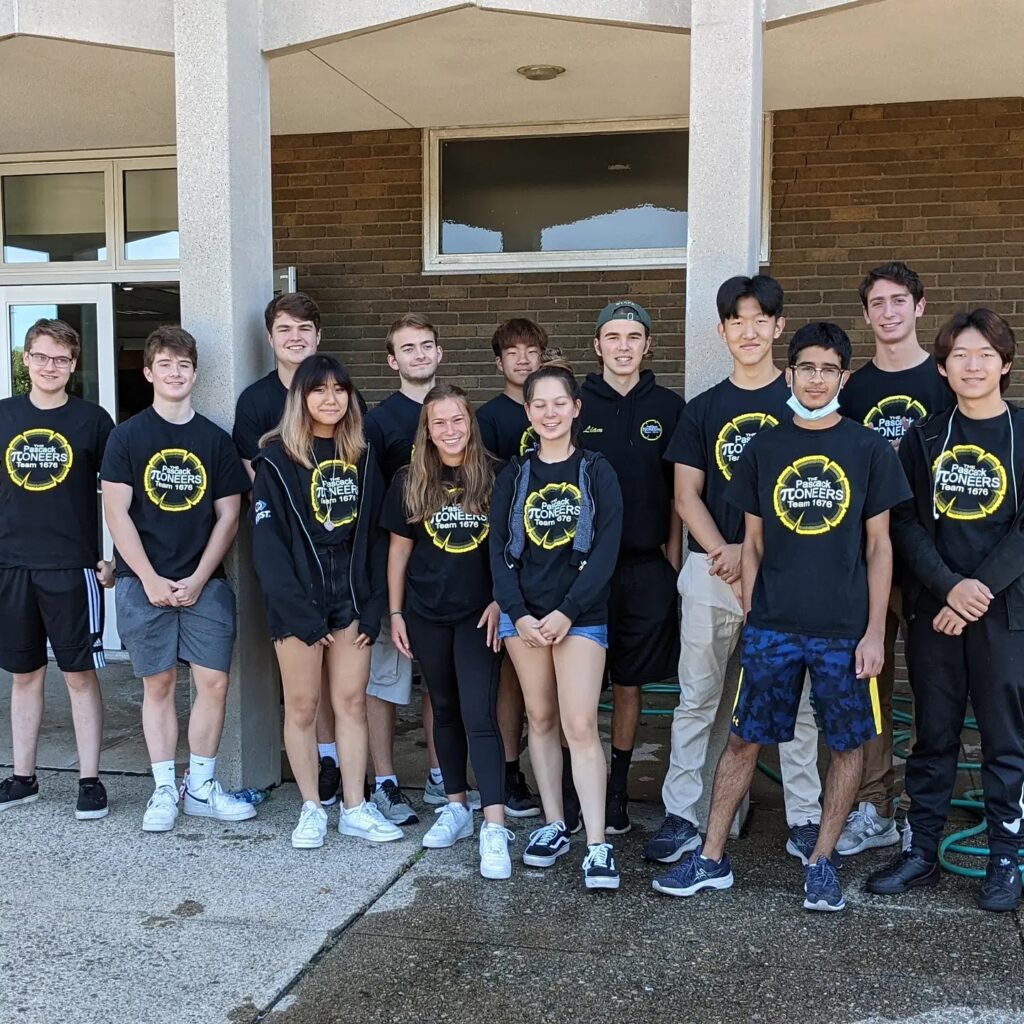 Congratulations Seniors!
We congratulate our newest alumni and sincerely thank them for their hard work and dedication to our team.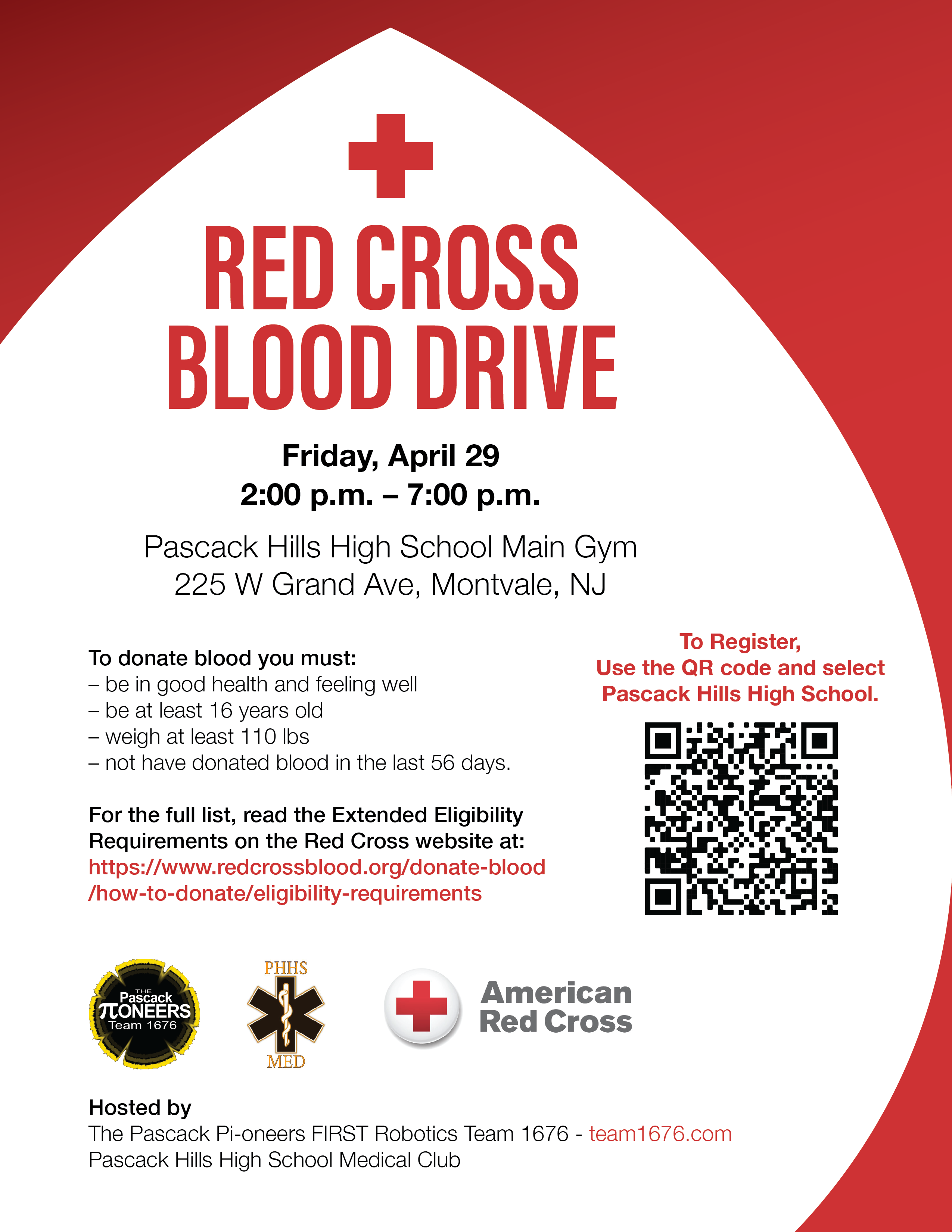 Red Cross Blood Drive
Thank you to everyone who participated in the Red Cross Blood Drive! Our team is happy to partner with the Pascack Hills Medical Club for this event and we look forward to seeing all of you again in the fall.
Our Mission Statement
The mission of FIRST®Team 1676, the Pascack Pi-oneers, combines the fundamental beliefs of FIRST®with the desires of our team members to pursue and promote future careers in science, technology, engineering, arts, and math (STEAM) and to provide STEAM education for our community. Our goal is to operate as a cohesive team, competing with Gracious Professionalism under FIRST®and developing our students' abilities to inspire, create and develop as individuals and collectively as a team. We strive not only to build a successful robot but also to master and exhibit the many life-skills necessary to succeed beyond FIRST®Team 1676.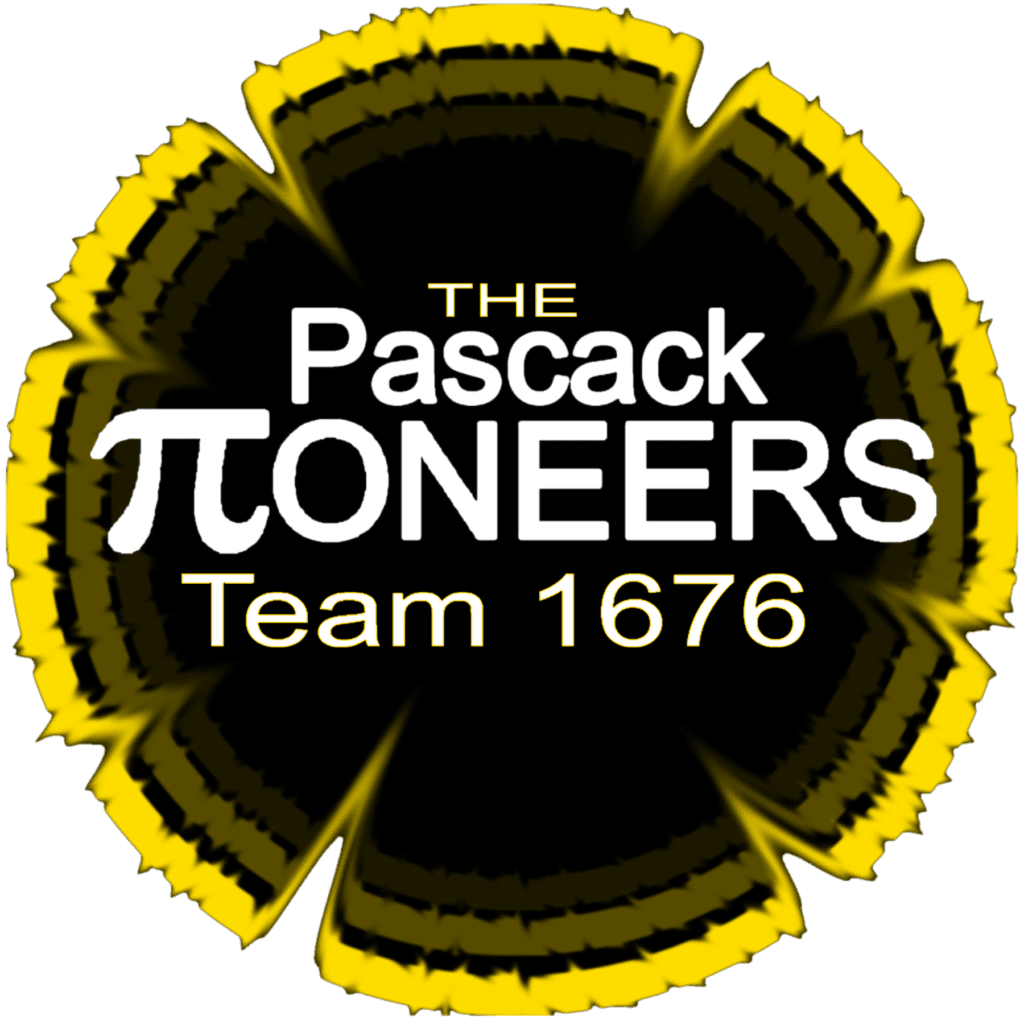 FIRST Robotics Competition
Combining the excitement of sport with the rigors of science and technology. We call FIRST Robotics Competition the ultimate Sport for the Mind. High-school student participants call it "the hardest fun you'll ever have."
Under strict rules, limited time, and resources, teams of students are challenged to raise funds, design a team "brand," hone teamwork skills, and build and program industrial-size robots to play a difficult field game against like-minded competitors. It's as close to real-world engineering as a student can get. Volunteer professional mentors lend their time and talents to guide each team. Each season ends with an exciting FIRST Championship.