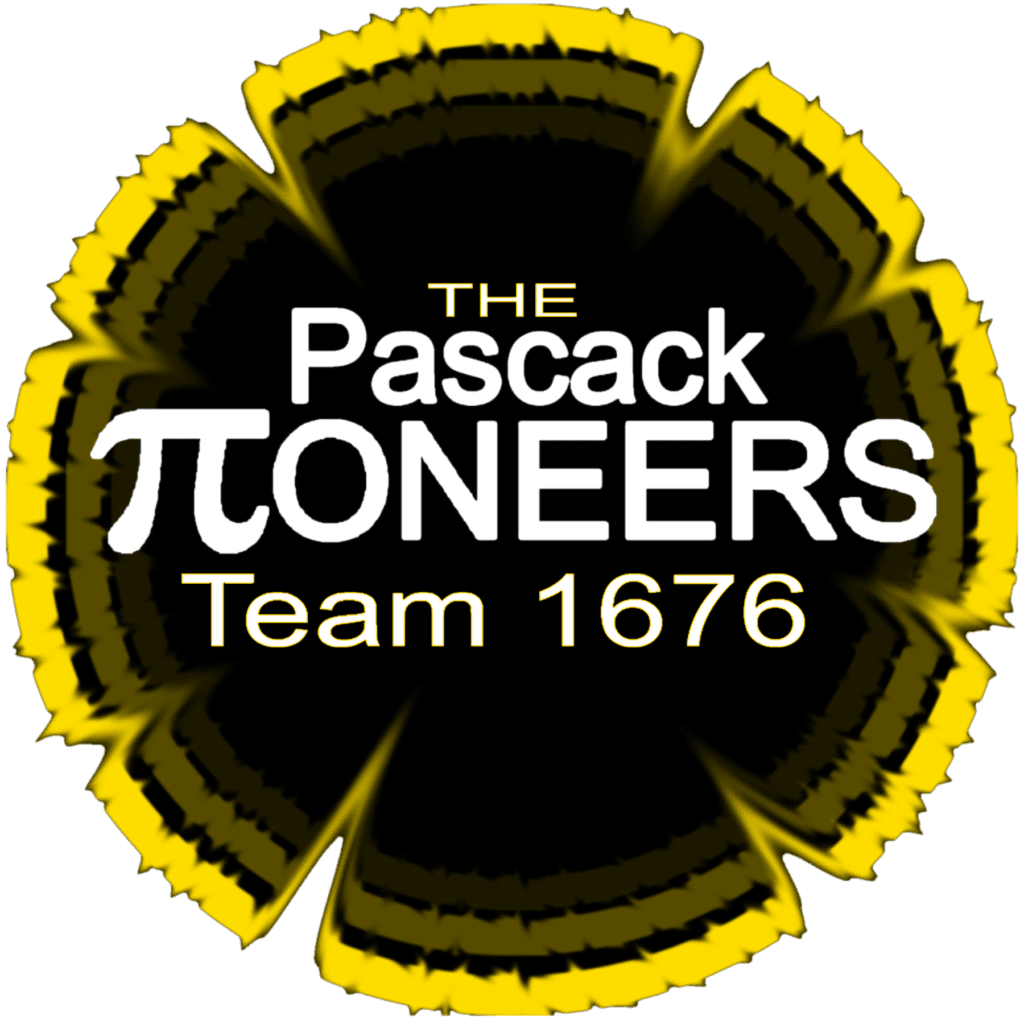 Once a Pi-oneer,
Always a Pi-oneer.
Legos & a Movie
The Pascack Pi-oneers FIRST Robotics Team is hosting a Red Cross Blood Drive in partnership with the Pascack Hills High School Medical Club.
Sign up to donate blood on Wednesday, November 30 from 2pm to 7pm at Pascack Hills in the cafeteria.
Scan the QR code on the flyer or visit the Red Cross website. Please support our high school students in their effort to help our community.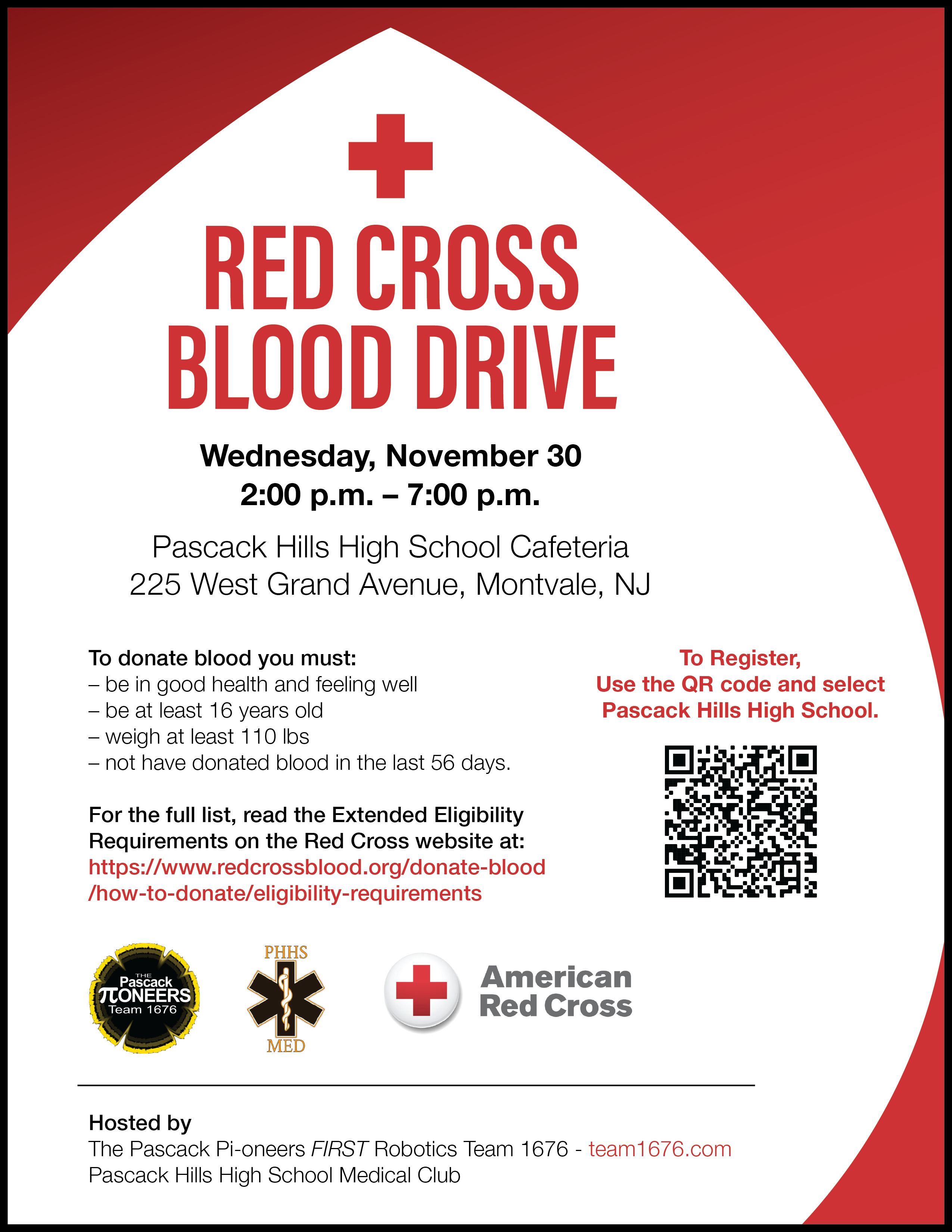 Rookie Bookie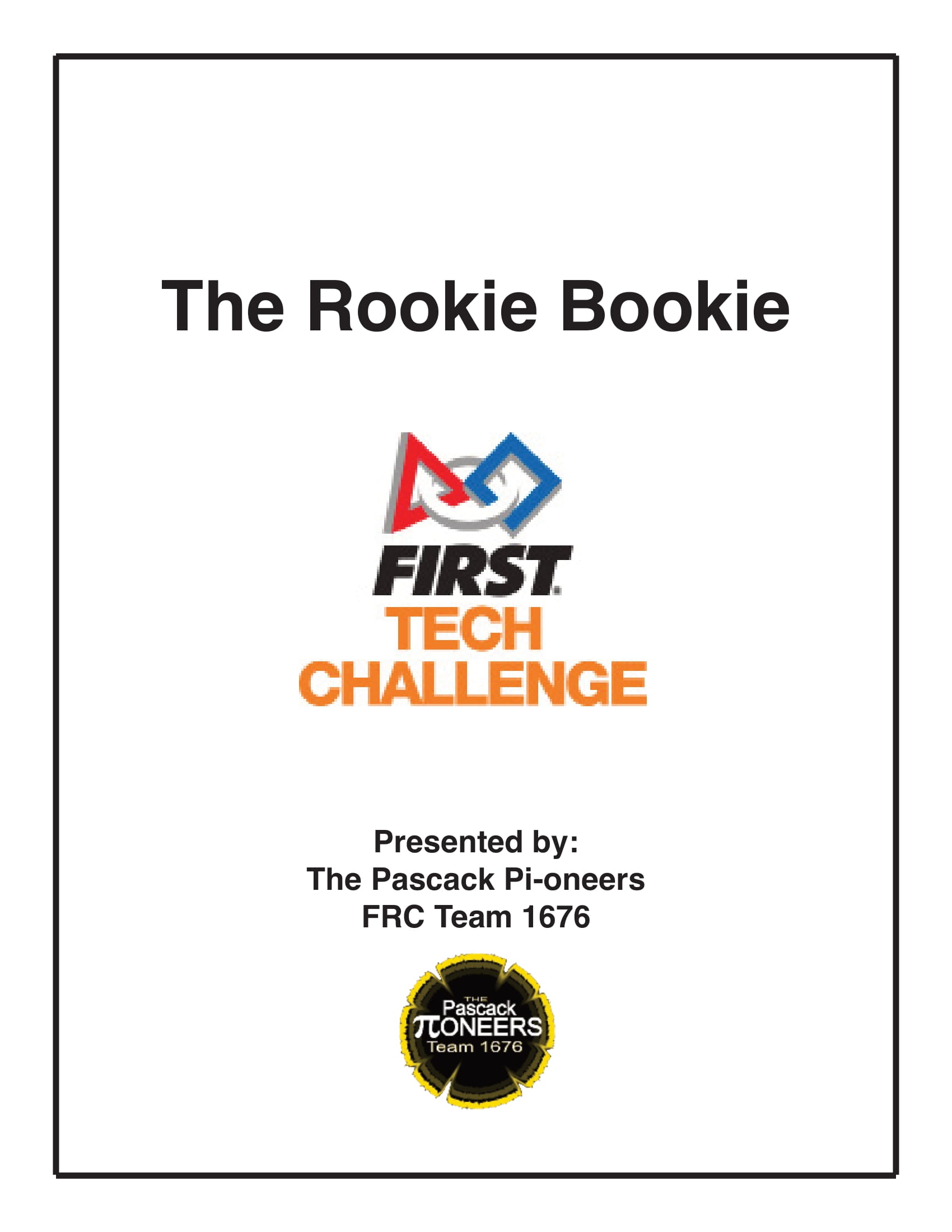 Our team has updated The Rookie Bookie to include the FIRST Core Values! Designed to guide rookie FIRST Tech Challenge teams, the Rookie Bookie is available for everyone to download. Take a look here:
Our Mission Statement
The mission of FIRST®Team 1676, the Pascack Pi-oneers, combines the fundamental beliefs of FIRST®with the desires of our team members to pursue and promote future careers in science, technology, engineering, arts, and math (STEAM) and to provide STEAM education for our community. Our goal is to operate as a cohesive team, competing with Gracious Professionalism under FIRST®and developing our students' abilities to inspire, create and develop as individuals and collectively as a team. We strive not only to build a successful robot but also to master and exhibit the many life-skills necessary to succeed beyond FIRST®Team 1676.