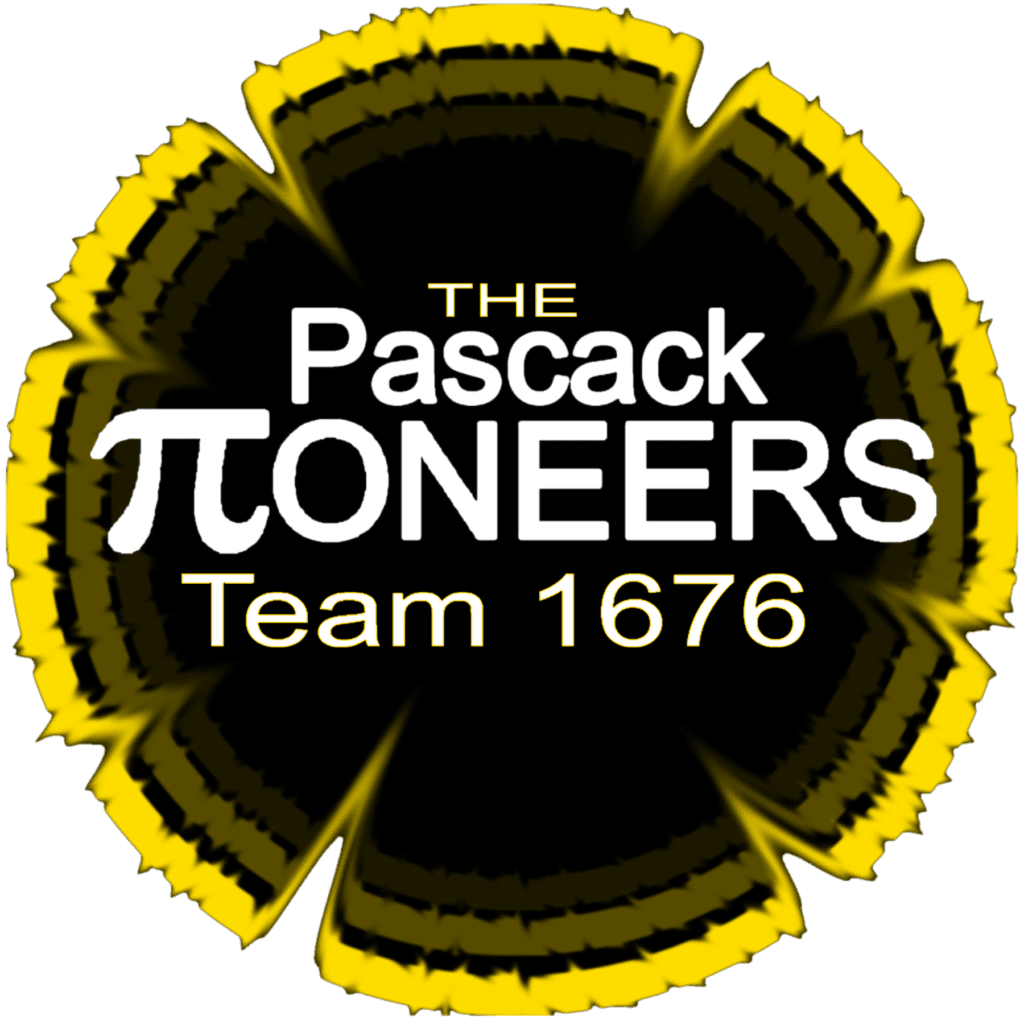 Once a Pi-oneer,
Always a Pi-oneer.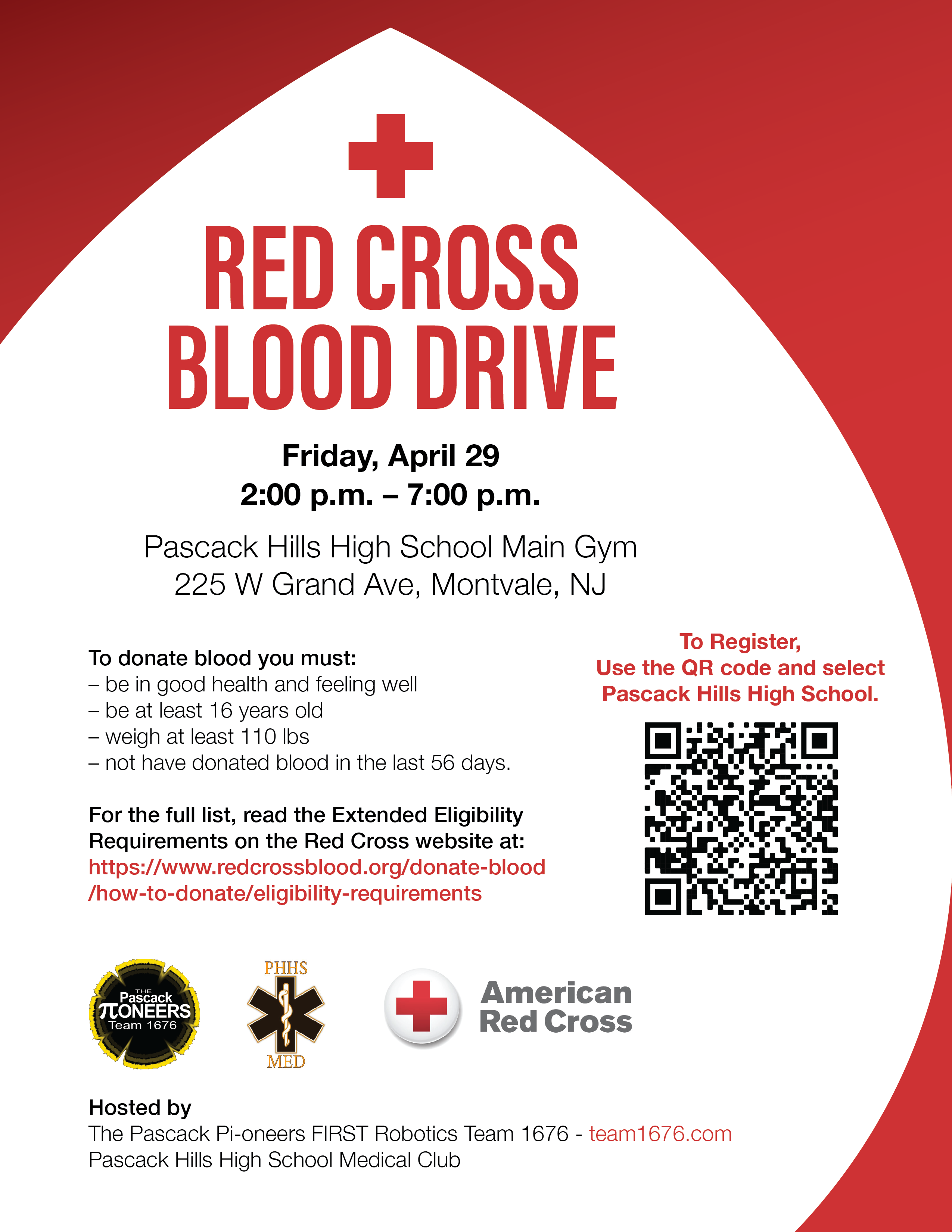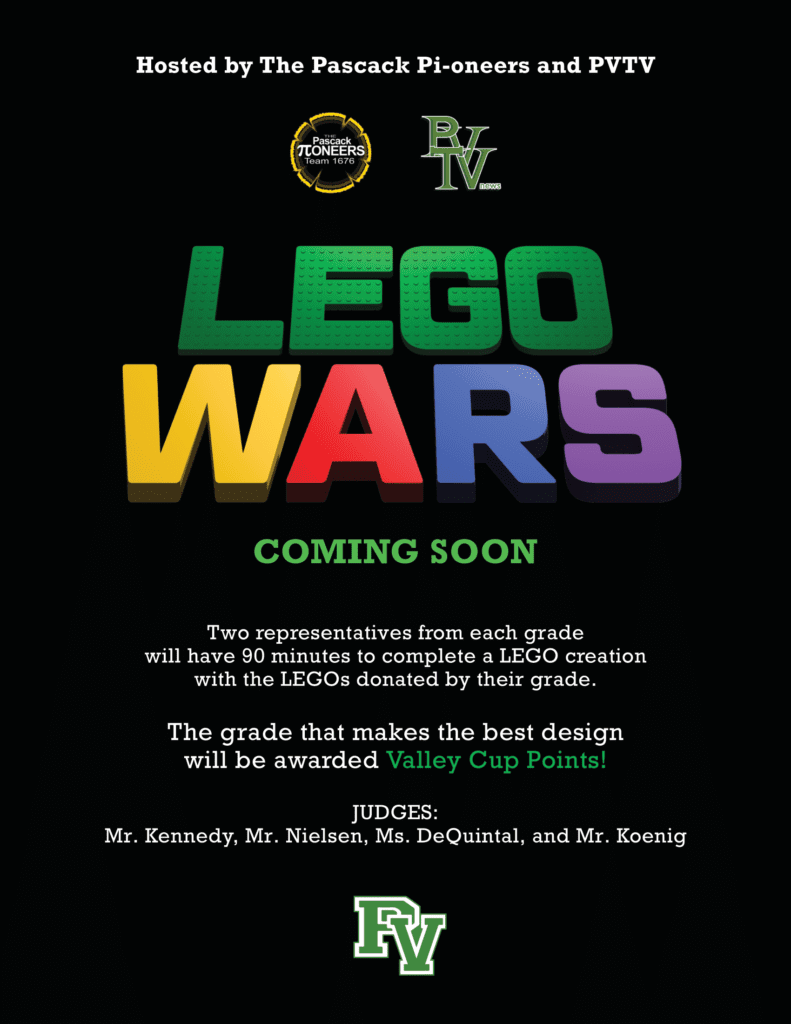 Recent: LEGO Wars
New this year, LEGO WARS was created for Pascack Valley High School as a fun, 2-part school-wide challenge. Each grade competes to donate the most LEGOs, which are then used by representatives from each grade to create their own masterpiece. Valley Cup points are given to the grade with the most donations. Teams of 2 compete to be awarded the winner of LEGO WARS and more Valley Cup points.
Modeled after LEGO Masters, LEGO WARS not only unites the school community, but is also a great way to collect LEGOs for a children's charity.
Thank you for support and please share the flyer!
Our Mission Statement
The mission of FIRST®Team 1676, the Pascack Pi-oneers, combines the fundamental beliefs of FIRST®with the desires of our team members to pursue and promote future careers in science, technology, engineering, arts, and math (STEAM) and to provide STEAM education for our community. Our goal is to operate as a cohesive team, competing with Gracious Professionalism under FIRST®and developing our students' abilities to inspire, create and develop as individuals and collectively as a team. We strive not only to build a successful robot but also to master and exhibit the many life-skills necessary to succeed beyond FIRST®Team 1676.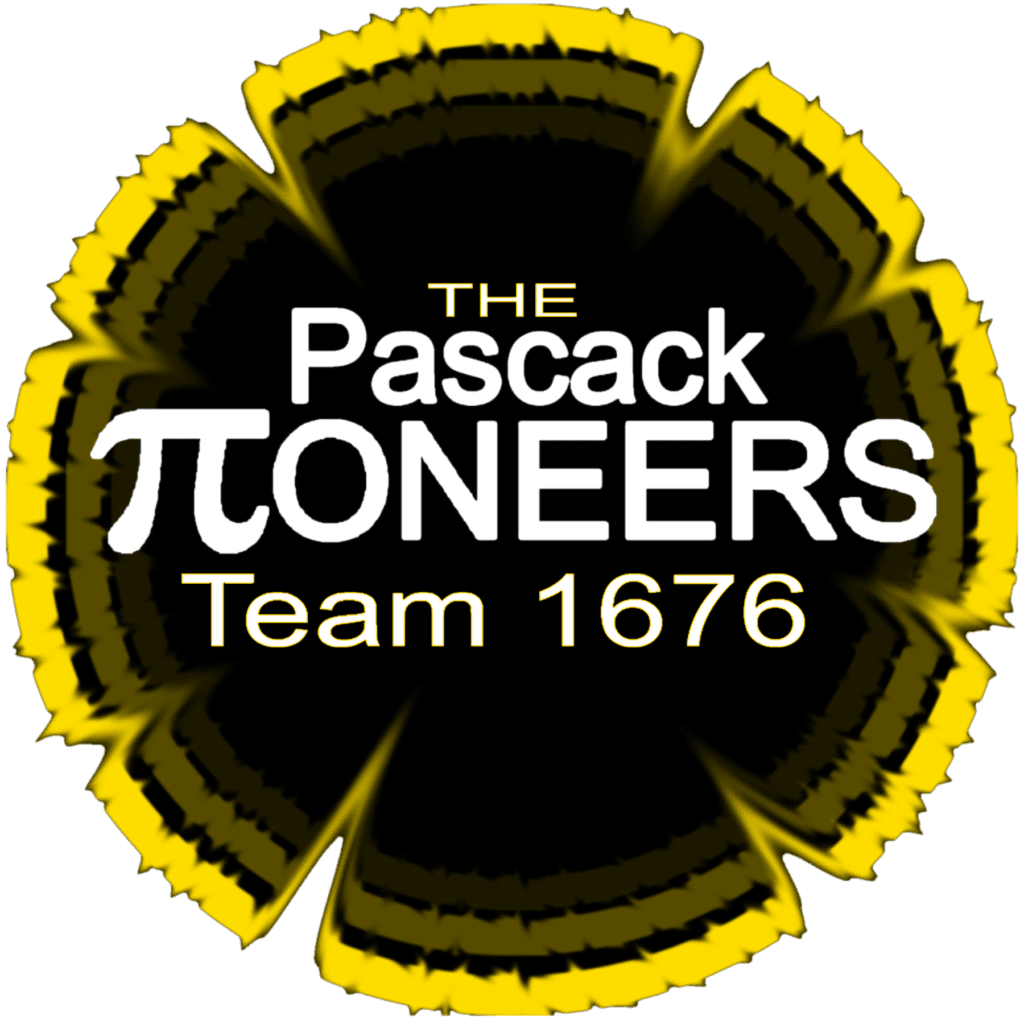 FIRST Robotics Competition
Combining the excitement of sport with the rigors of science and technology. We call FIRST Robotics Competition the ultimate Sport for the Mind. High-school student participants call it "the hardest fun you'll ever have."
Under strict rules, limited time, and resources, teams of students are challenged to raise funds, design a team "brand," hone teamwork skills, and build and program industrial-size robots to play a difficult field game against like-minded competitors. It's as close to real-world engineering as a student can get. Volunteer professional mentors lend their time and talents to guide each team. Each season ends with an exciting FIRST Championship.