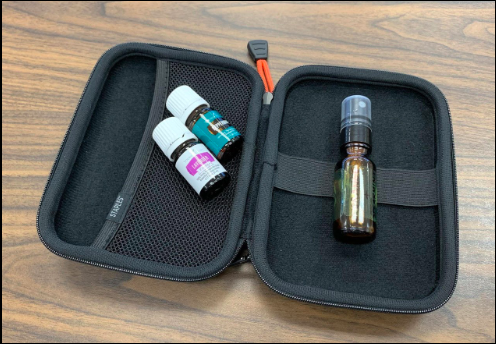 Team 1676 has decided to take a few essentials on the road with them.
Each essential oil has many uses listed on the sheets that follow.
We have also created a custom blended ENERGY MIST of orange and spearmint essential oils to uplift and refresh the team after a long day.