---
Diamond Sponsors
---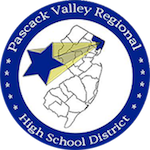 The Pascack Valley Regional High School District
The Pascack Valley Regional High School District is truly as special place where the board and staff strives to provide our students with innovative instruction, a versatile framework, and educational resources to develop the skills and obtain the knowledge they will need to pursue their passions and advance toward their future goals.
---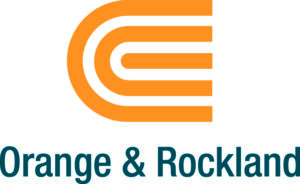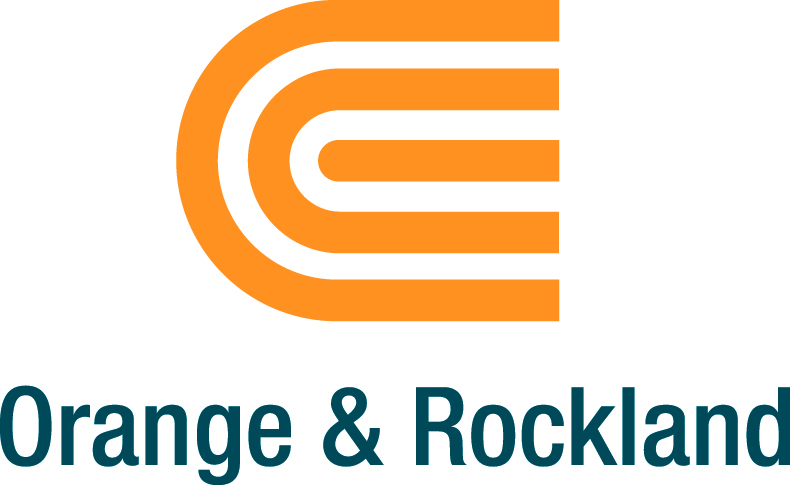 Rockland Electric Company
Located in the northwestern suburbs of New York City, our electric and gas service provides energy for more than 300,000 households and businesses in six counties in New York and northern New Jersey.
---
Platnium Sponsors
---

Inserra Supermarkets Inc
Inserra Supermarkets a family owned and operated company where third and fourth generation family members continue the family tradition of caring for our communities.
---
Gold Sponsors
---

Comcast
Comcast Business is a leader in business technology – providing businesses the advanced network they need to stay connected and solutions that power each day's possibilities.
---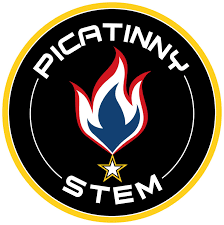 Picatinny Stem
The Picatinny Science, Technology, Engineering and Mathematics (STEM) Education Office is dedicated to creating a technologically proficient society able to meet the nation's workforce needs.
---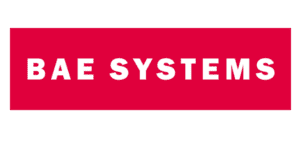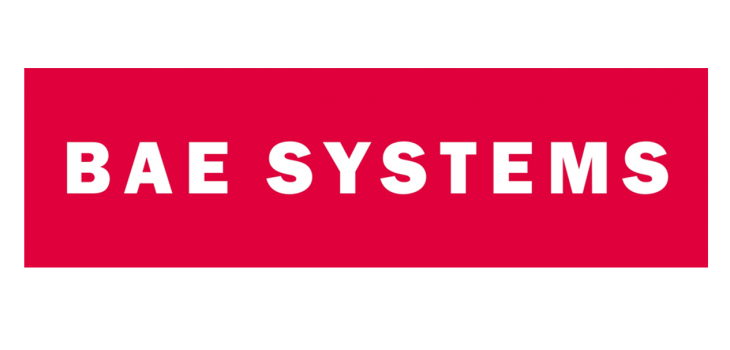 BAE Systems
At BAE Systems, our advanced defence technology protects people and national security and keeps critical information and infrastructure secure. We search for new ways to provide our customers with a competitive edge across the air, maritime, land, and cyber domains.
---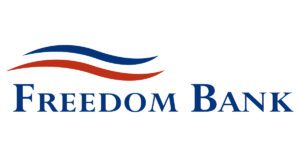 Freedom Bank
Freedom Bank is an independent, full-service New Jersey community bank that is committed to providing individuals and businesses the resources they need to achieve their financial goals.
---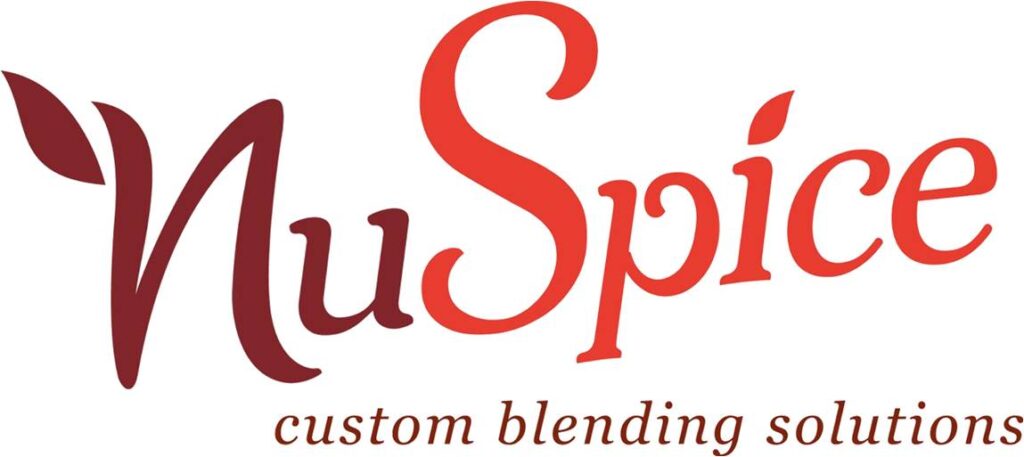 Nu Products Co Inc
At NuSpice, we have the ability to custom manufacture, package, and batch your finished product for ease of use and simplification at the manufacturing level. Based on the critical attributes you require, we can match any product, or create a totally original, custom blend. From Vegan/ Vegetarian, to Organic or Allergen Free, our Research and Development team have decades of experience in food science and flavor production.
---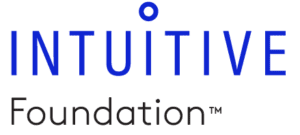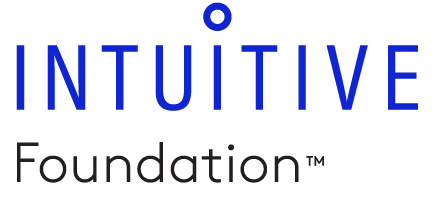 Intuitive Foundation
The Intuitive Foundation was created in 2018 with the aim of reducing the global burden of disease and suffering through philanthropy, research and education aimed at better outcomes for patients everywhere. We do this through a combination of research grants, philanthropic giving, and volunteers serving in their local communities world wide.
---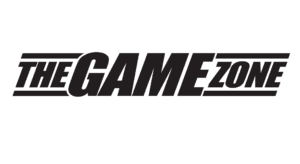 The Game Zone
The Game Zone is a Video Game Store specializing in new and pre-owned games, systems, and accessories from ALL generations throughout the history of gaming located in Hillsdale, NJ.
---

Demarest Farms

Demarest Farms was founded in 1886 and has since been a staple within the Bergen County Community. Offering a variety of activities, including peach picking, apple picking, and pumpkin picking.
---

CellMark

CellMark is a privately-owned, independent marketing and supply chain services company providing products, services and solutions to customers and suppliers all over the world. We facilitate trade and business development across multiple industries using our many local offices and professional expertise.
---
Silver Sponsors
---

Frank & Rosemary Follari
Thanks to the contribution of Frank and Rosemary Follari for their generous donation towards our Team!
---
---

Wegmans Food Markets
Wegmans Food Markets, Inc. is a privately held American supermarket chain; it is headquartered in Gates, New York and was founded in 1916 in Rochester.
---