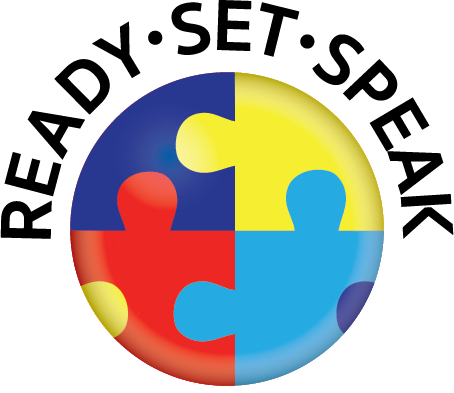 Slide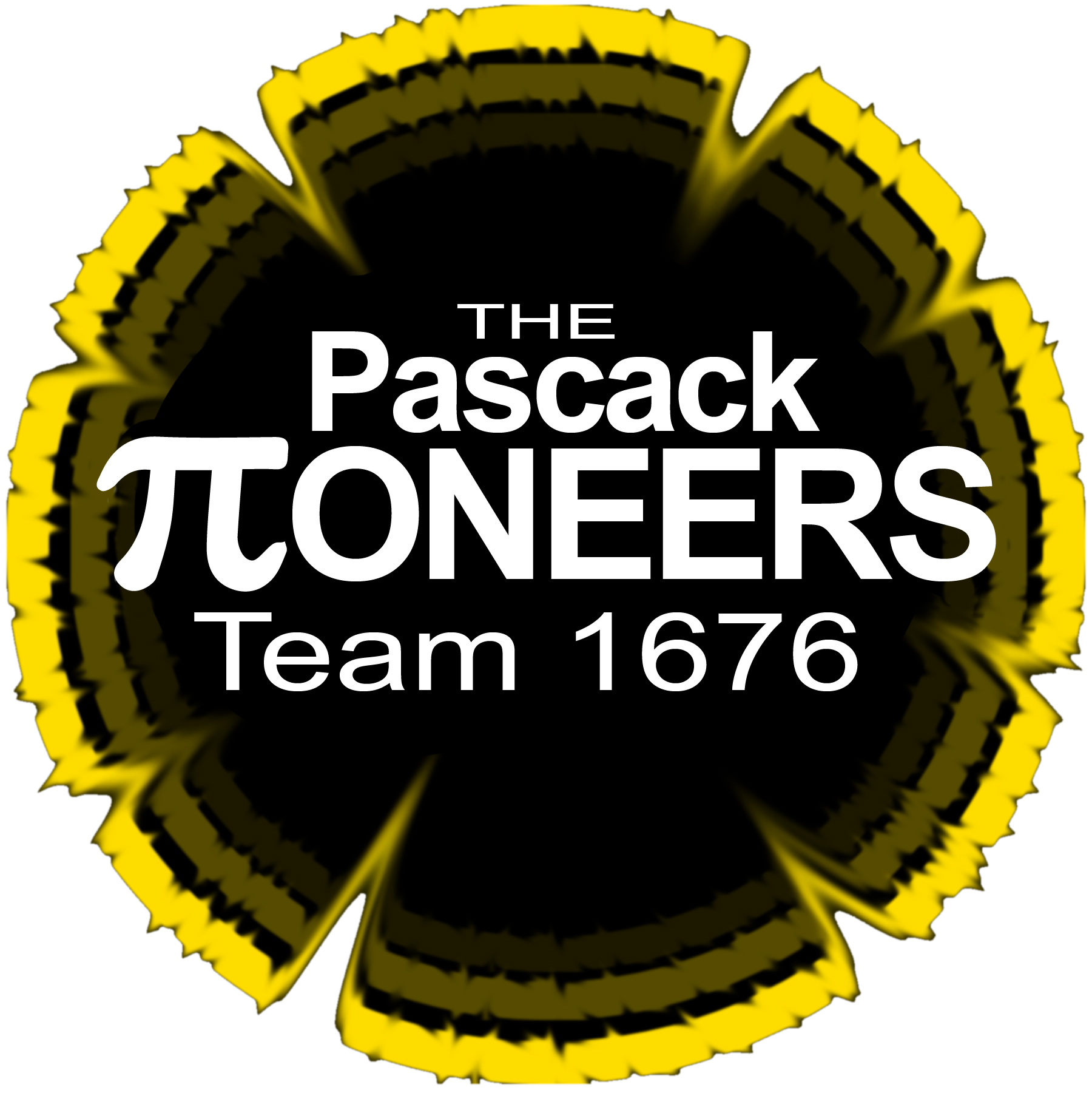 Slide 1
*Insert endorsement here*
https://jpgoldaward21.wixsite.com/steam
Ready, Set, Speak! in Spanish
Ready, Set, Speak! is a website devoted to improving the communication and comprehension skills of children on the autism spectrum and suffering from apraxia. New this year, Team 1676 translated the website into Spanish to expand its impact. Check it out at readysetspeak.org.
Outreach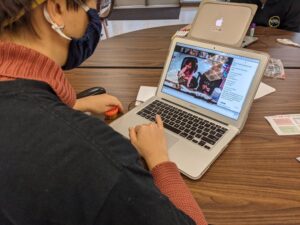 Robots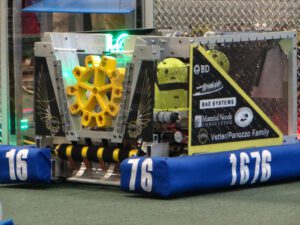 Pandemic Initiatives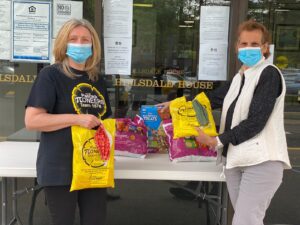 Our Mission Statement
The mission of FIRST®Team 1676, the Pascack Pi-oneers, combines the fundamental beliefs of FIRST®with the desires of our team members to pursue and promote future careers in science, technology, engineering, arts, and math (STEAM) and to provide STEAM education for our community. Our goal is to operate as a cohesive team, competing with Gracious Professionalism under FIRST®and developing our students' abilities to inspire, create and develop as individuals and collectively as a team. We strive not only to build a successful robot but also to master and exhibit the many life-skills necessary to succeed beyond FIRST®Team 1676.