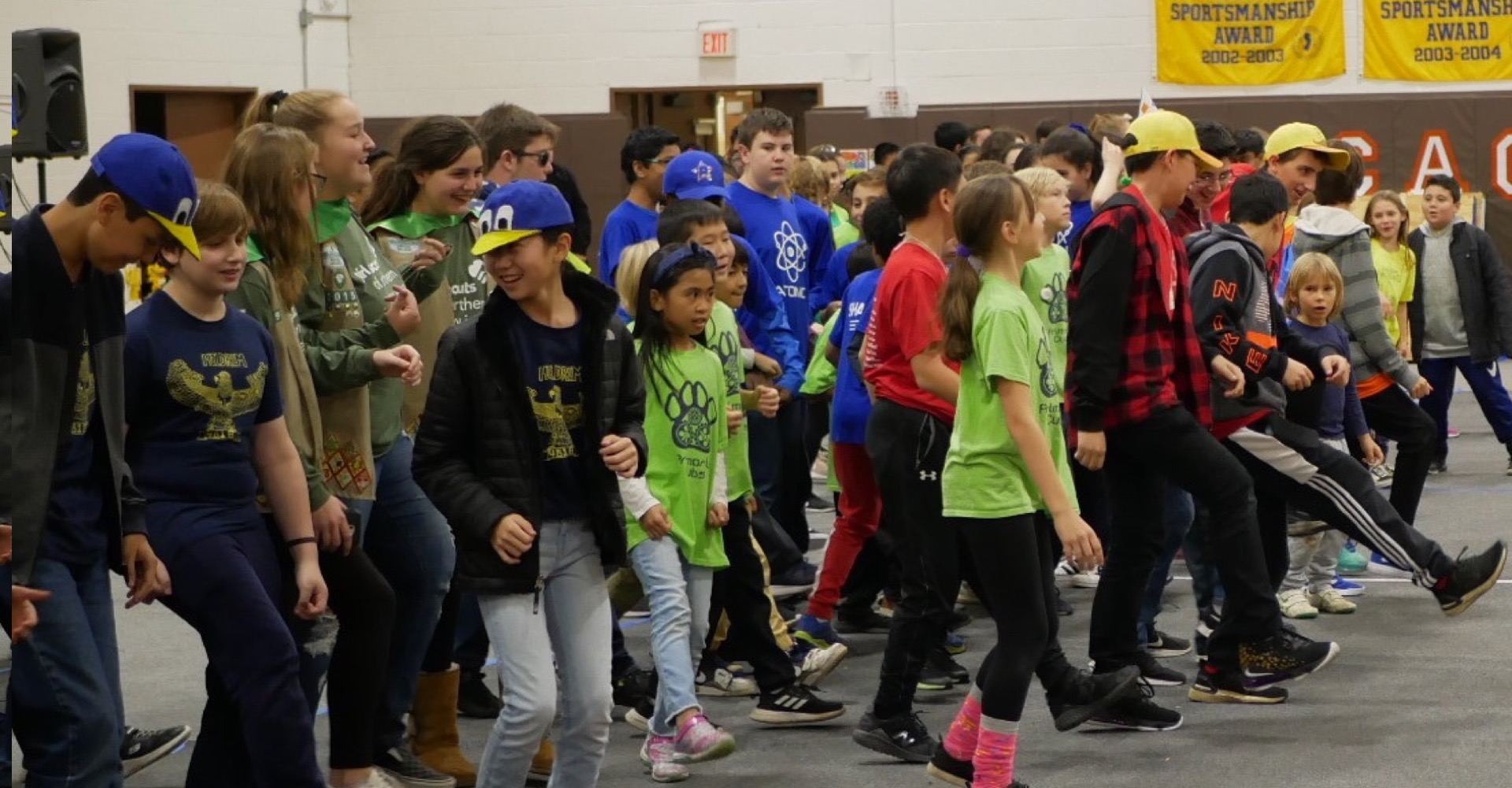 The Pascack Pi-oneers hosted their 11th annual FLL Bergen Brickfest Qualifying Tournament on November 23rd.The Tournament was a fun day of competition! 23 teams competed for the chance to advance to the NJ State FLL Championship.
Please open this PDF to view/download/print the tournament rankings: Brickfest Rankings
Please use this link to view the archived tournament livestream: YouTube Livestream
Tournament photos are COMING SOON!
Round 1
Round 2
Round 3